and X marks the Spot the Star Stopped
X is by far the hardest!
and we are getting an unheard of
Christmas SNOW!
So I don't have much time to create a post -
I must get back next door before it gets too icy to cross the yard!
So ...
eXtra Good News that the Shepherds told,
to everyone in Bethlehem town,
leaving their flocks untended alone,
and later
X marked the spot,
the house where the Wisemen
found the child Jesus,
sitting with Mary, his mother.
Books to Read
Songs to Sing
Activities to Do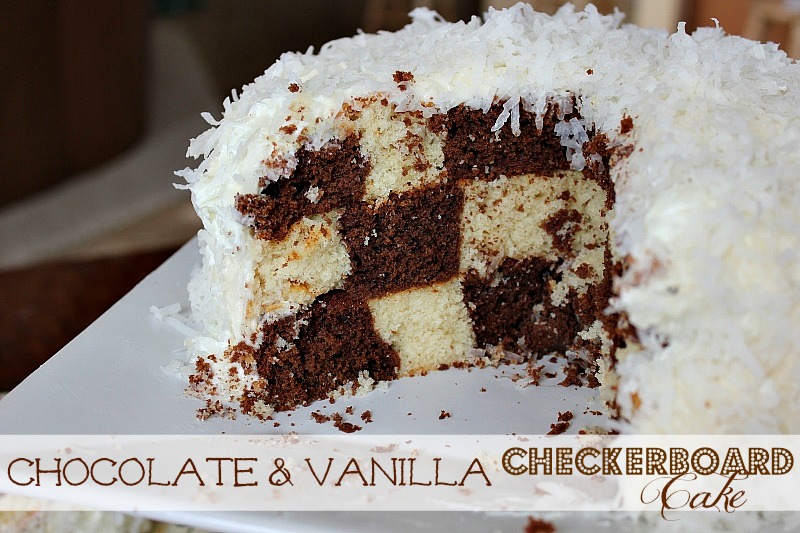 http://www.good-newsbracelet.org/good-newsbracelet_005.htm
http://www.sewcando.com/2010/07/craftshare-week-8-felt-is-fun-treasure.html
Pages to Color
http://sermons4kids.com/good-news-colorpg.htm
http://www.sermons4kids.com/church-tells-good-news-esp-colorpg.htm
http://biblekidsfunzone.com/themes/adarmorfunpack.html
http://sermons4kids.com/joy_to_world_colorpg.htm
http://www.sermons4kids.com/preaching_good_news_colorpg.htm
http://ministry-to-children.com/covered-by-christ-coloring-pages/
http://twistynoodle.com/x-marks-the-spot-coloring-page/