O is for Obedience
and Offering
and Ornament
Mary was obedient when the angel told her that
God had chosen her.
Joseph was obedient when the angel
told him to marry Mary.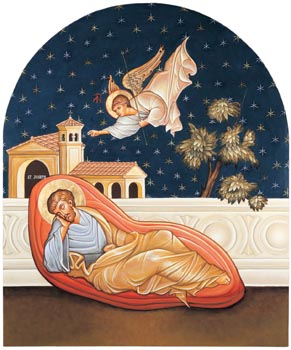 Joseph and Mary were obedient to Caesars decree
and went to Bethlehem to be taxed.
Mary and Joseph were obedient to the law,
and Jesus was circumcised on the 8th day,
and they brought the two turtle dove/ or pigeons
as the required offering sacrifice for purification after having a son.
Jospeh was again obedient to the angel
who told him to flee Bethlehem.
And Jesus was obedient to his parents,
and finally,
to the law of death,
even the death of the cross.
Where HE became the perfect
sacrificial offering for sin forever.
The whole Bible is on the theme of Obedience,
to God.
Books to Read
Songs to Sing
Listen
Obedience Is ... (all different)
http://www.youtube.com/watch?v=Ml_USwrmEX0
http://www.youtube.com/watch?v=KKMSg_8aMoo
http://www.youtube.com/watch?v=lkMXMrKKh_M
http://www.youtube.com/watch?v=9loIE_dcE8c
http://www.youtube.com/watch?v=yj8jWg9gUD4
O Come, O Come Emmanuel
http://www.youtube.com/watch?v=RP4iyJqrPvY
O Christmas Tree
http://www.youtube.com/watch?v=zQRTk1RvFH8
http://www.youtube.com/watch?v=F2CocMgE48o
O Come All Ye Faithful
http://www.youtube.com/watch?v=bEatq5Rb1HE
Things to Do
http://www.daniellesplace.com/HTML/bible_themes_o_-_p.html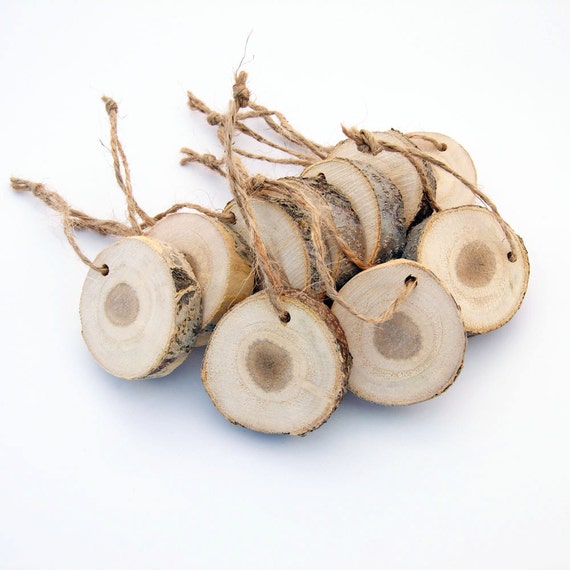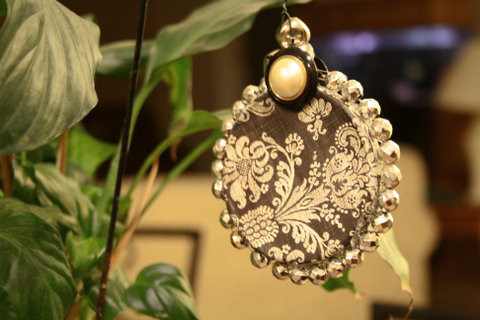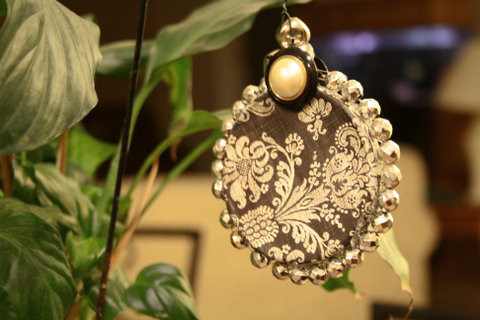 Coloring Pages