V is for Virgin
and Visit
Mary was astonished when the angel appeared.
It is likely that she was in an inner courtyard where people
would not suddenly appear,
and alone at her task.
It was a short visit ...
but it would change her life.
A virgin would have a Son,
and name him Jesus.
Books to Read
Songs to Sing
Activities to Do
Talk about how things use to be ...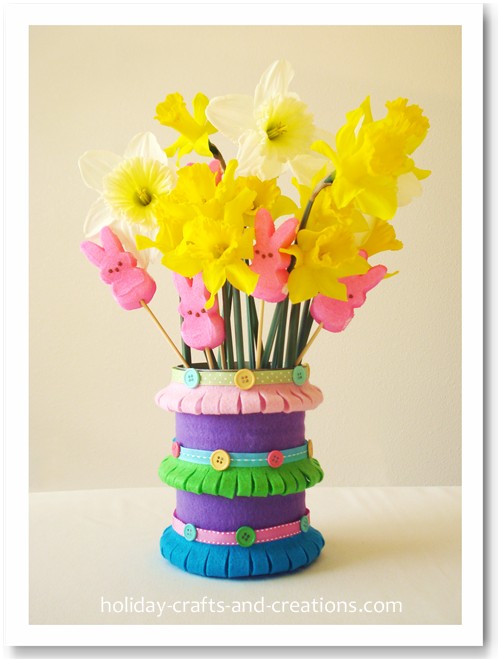 http://www.holiday-crafts-and-creations.com/easy-easter-crafts-vase.html
Change the colors to Christmas colors
http://familycrafts.about.com/od/tincancrafts/tp/Tin-Can-Crafts.htm
http://craftinthecity.com/page/3/
http://catholicicing.com/2012/10/celebrate-blessed-kateris-canonization-with-kids/
Pages to Color
http://www.printactivities.com/Mazes/LetterMazes/Letter_V_Cap.html
http://bestcoloringpages.com/v-for-van-coloring-page-with-handwriting-practice_1d2475.html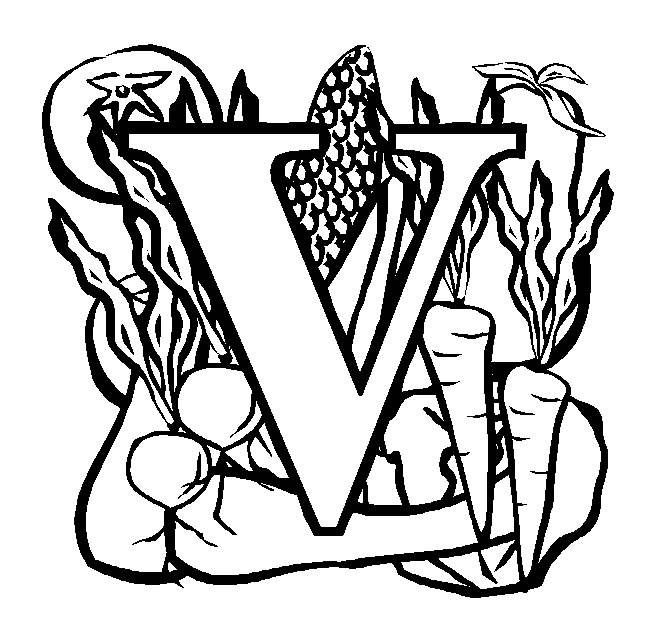 http://www.coloringpages7.com/coloring-pages/school-coloring-pages/alphabet-coloring-pages/letter-v-vegetables-coloring-page
http://homeschooling.about.com/od/langearlyread/ss/lettervcolor_9.htm?r=9F
http://homeschooling.about.com/od/langearlyread/ss/lettervcolor_8.htm?r=94

http://www.indianhindunames.com/cartoons-alphabets-coloring-sheets.htm
http://www.freeprintablecoloringpages.net/showcover/Alphabet/Letter_V_Coloring_Page/