F is for FEAR NOT
and Forgiveness
and Family
and Friends
Each time an angel appears in the Bible,
he says, "Fear Not."
The angel said it that appeared to Mary.
And when they appeared to the shepherds
One of the three gifts brought to baby Jesus ...
was Frankincense.
My sister sells oils, and this is one amazing oil.
Frankincense is the sap of a
Boswellia Tree.
It swells up out of the tree, much like our local pines.
Men carefully scrape the hardened sap from the tree.
If you click on any picture on my Advent Alphabet series - it will take you to the website where the picture was found.
This one has some very interesting information.
My sister sells this oil
and it is quite expensive.
It was a wonderful gift for a king ...
but it was so much more than just an expensive gift.


Frankincense Essential Oil
Boswellia frereana
Perhaps the most precious of the ancient oils, frankincense is highly sought after by modern consumers for its many uses, including relaxation, immune support, and mood enhancement. For aromatic, topical or dietary use.
Frankincense Essential Oil 15 ml 3007 (3007)
US$ 93.00
Mary would find this a very useful oil,
even in it's resin state.
Maybe they sold the gifts?
and Maybe she used it to keep them well,
to fight infections, and tok keep their home smelling wonderful.
We have no idea how much of these gifts they were given.
Maybe only a tiny amount,
and maybe much more.
But oh what an amazing gift!
It is well worth researching!
Books to Read
Songs to Sing
O Come All Ye Faithful
http://www.youtube.com/watch?v=-JSF9Uz20PY
http://www.youtube.com/watch?v=b5SyF6KH9KM
Classic Harp Instrumental - Frankincense
http://www.youtube.com/watch?v=rQyvXls44uY
Forgiveness is a Miracle
http://www.youtube.com/watch?v=G7EIpPlsHmQ
Frosty the Snowman
http://www.youtube.com/watch?v=vjscH2WBWjw
Simple Crafts
http://www.allaboutyou.com/craft/making/make-pot-pourri-for-christmas
http://www.kidssundayschool.com/Preschool/Crafts/1craft09.php
http://www.wellsphere.com/down-syndrome-article/i-have-an-epiphany-craft-in-the-making/328526
http://freebiefriday.guildcraftinc.com/index.php/freebie-friday-friendship-bracelets
http://www.freekidscrafts.com/grown_up_friendship_bracelets-e1615.html
http://www.metroparent.com/Blogs/Make-It/April-2012/Friendship-Slap-Bracelets-Craft/
http://www.susiebhomemaker.com/2012/02/cute-creative-kids-valentines-day-cards/
http://thinkcrafts.com/blog/2010/07/24/friendship-crafts/
http://www.mamamiasheart2heart.com/2011/12/colors-of-faith-wreath.html
http://www.spelloutloud.com/2012/12/staying-warm-by-the-fire-art-pastels.html
http://www.willowday.com/2012/12/finger-knit-letter-ornaments.html
http://www.mommysavers.com/how-to-make-a-no-sew-fleece-blanket/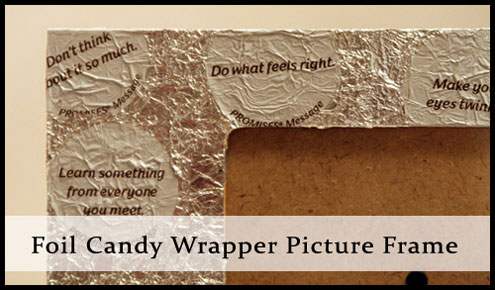 http://thehappyhousewife.com/home-management/foil-candy-wrapper-picture-frame-project/
Coloring Pages
http://theenglishalphabet.com/free-printable-christmas-alphabet-coloring-pages/
http://ldslessonideas.wordpress.com/category/primary/lesson-manual/behold-your-little-ones-nursery-manual/lesson-30-jesus-christ-is-the-son-of-heavenly-father/
http://www.homewordnow.com/christmas.asp
http://www.homewordnow.com/pdf/orn/orn8.pdf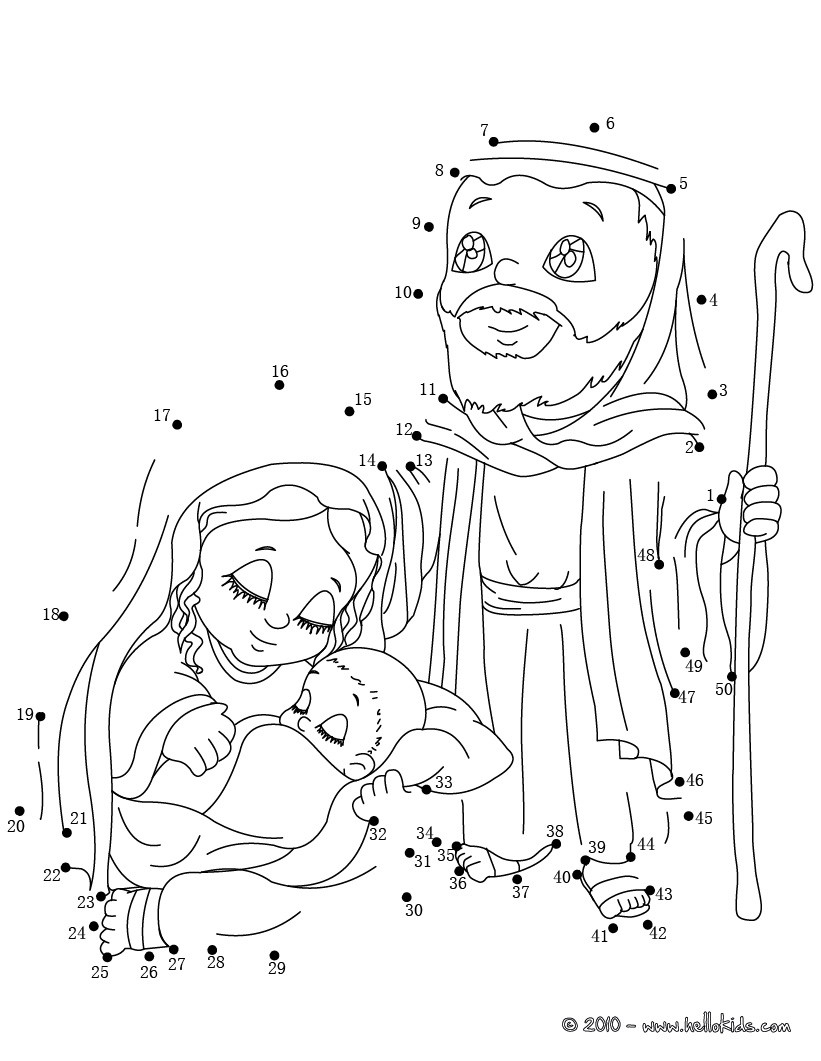 http://www.hellokids.com/c_24237/free-kids-games/connect-the-dots-games/christmas-dot-to-dot/holy-family-dot-to-dot-game
The christmas tree
http://www.squidoo.com/christmas-coloring-fun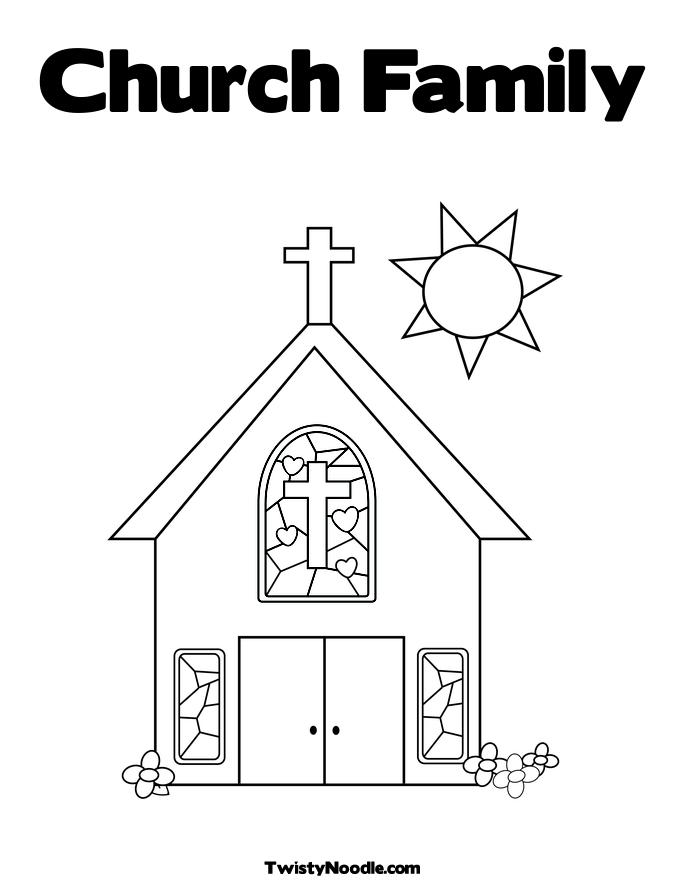 http://hawaiidermatology.com/church/church-family-coloring-pages.htm