J is for Journey
and Jerusalem
and John
and Joseph
and especially
for Jesus
There are several journeys in the Christmas story.
Mary journeyed to visit Elizabeth,
who was to be the mother of John, in spite of her age.
Mary and Joseph journeyed to Bethlehem,
just before Jesus was born.
Mary and Joseph and the child Jesus journeyed
to Egypt,
to escape Herod's soldiers.
Books To Read
Songs to Sing...
or Listen to
http://thecraftpatch.blogspot.com/2011/12/nazareth-to-bethlehem-felt-advent.html
http://www.holiday-kids-crafts.com/christmas-craft.html
http://www.aboutchristmascrafts.com/easy_christmas_crafts_to_use_throughout_your_house.html
http://joyofkindergarten.blogspot.com/2011/11/sunday-school.html
http://craftsandartforchildren.blogspot.com/2009_12_01_archive.html
http://www.makeandtakes.com/holiday-abc-series-j-is-for-joy
http://www.theunlikelyhomeschool.com/2012/11/jesse-tree.html
Coloring Pages
http://biblekidsfunzone.com/themes/adnativity1.html
http://littleblots.com/LessonRoadtoBethlehem.html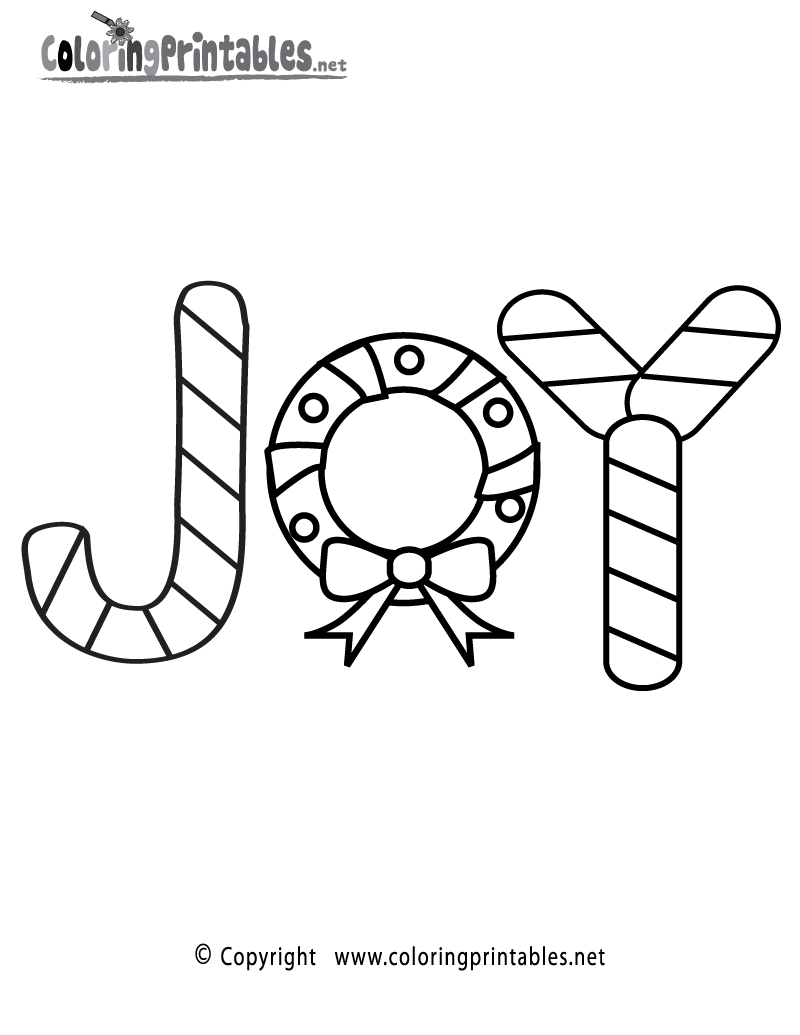 http://www.coloringprintables.net/holiday-coloring-pages/christmas-joy-coloring-page.html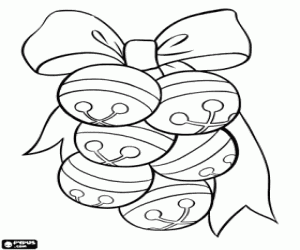 http://www.oncoloring.com/christmas-bells-coloring-pages.html